About
us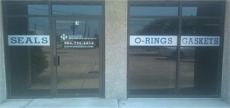 Superior Sealing Solutions
MAXX Hydraulics has the advantage of a broad product base, extensive distribution & manufacturing capabilities, unbeatable product knowledge and progressive engineering skills
We also stay abreast of technological advances in the industry to make sure the products we offer are the best available.
Mission
Statement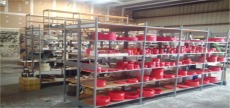 Our philosophy is any seal, size or quantity. Thats the MAXX-imum difference!!
MAXX adheres to this philosophy by manufaturing & distributing products of the highest quality that meet the most stringent industry standards.